Subscriptions
Drinker
€8.50 per month
Great coffee every month.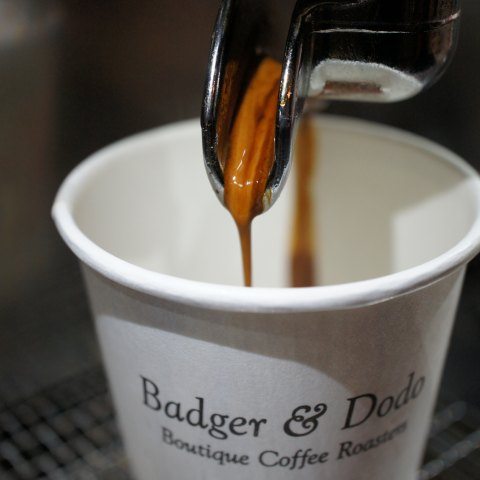 Great seasonal coffee chosen by us and roaster by our favourite Irish roasters .This is our dripdrip shop coffee, the one we love and use every day in canteen.
It will change seasonally but will always be great, this seasons is a micro lot of El Salvador honey processed and roasted by Badger and Dodo.
Tasting Notes:
Very nice Aroma with fruity tones of fresh peach and roasted almond.
Rich Flavour with fresh cherries and peach, caramel and roasted almond, and citrus hints.
This subscription is for collection in canteen.
please email us if you would like our mail-subscription offer
.  
[ms-membership-buy id="2507″]