Subscriptions
Explorer
12.00 per month.
"drink the best coffees from around the world"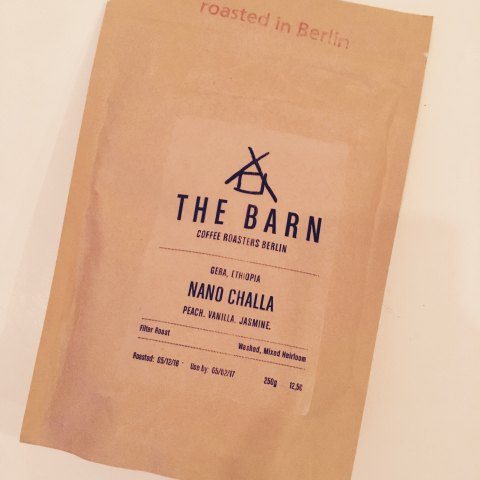 we select the best roasters in the world and buy directly so you great coffee every month at a great price
January will be Square Mile London | February; Coffee Collective Copenhagen | March; Five Elephant  Berlin
If you sign up before 20th of December and your first bag will be ready for collection in the shop, so you have a present to put under the tree.
This subscription is for collection in canteen.
please email us if you would like our mail-subscription offer 

[ms-membership-buy id="2506″]
Mailer Subscription
[ms-membership-buy id="2549″]