Journal & Press
bits & pieces
Our biggest competitor is……
At a rough count, eight new coffee/food outlets have opened in the last 12 months in Limerick City. Some very similar, some very different. Some large international chains, some small independent businesses like us. There is a limited number of people who work and spend money in the city every day. Simple maths means less customers and money for everyone. Below is a picture of our biggest competitor.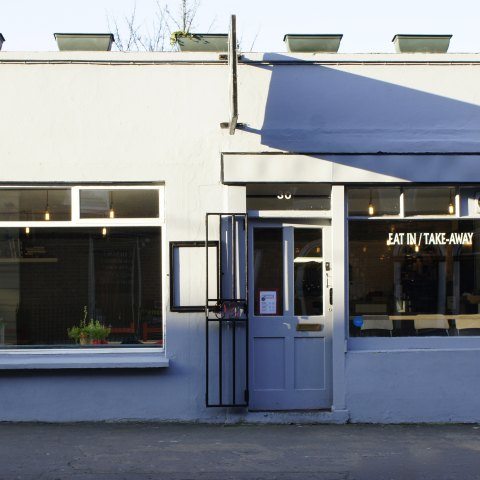 Our biggest competitor is us and only us. If we fail we can only blame ourselves. If we start to let standards slip regular customers will stop coming back. How will we get new customers if we don't keep our existing customers happy? It is said that every business needs 1000 true fans; who will sell and market your business for you. If you start to take them for granted they will stop being customers and true fans
We've had a very successful first two and half years but no one cares about the last coffee or lunch they got if the next one isn't perfect. Nobody cares if we were in the McKenna's Top 100 in 2014 if the service we give now is below par. If anything awards and reviews just build expectation. An expectation that we must always exceed.
We are only ever as good as our next coffee